Dear Friends,
First we would like to say THANK YOU! to the many, many supporters who joined our rallies in Victoria and Vancouver earlier this week.  The turnout was fantastic and the enthusiasm was incredibly heartwarming!  So far, reports back from the First Nations in court are positive!
And now we would like to turn our collective attention to Canada's new Prime Minister and his cabinet.  Trudeau won his campaign based on many promises including significant improvements in relations with First Nations, strengthening legislative protection for the environment and further, has asked several of his ministers to ensure that Canada pursues truly green energy projects.
These campaign promises and the emphasis on improving areas of common concern have us feeling optimistic and hopeful that he and his cabinet will put a stop to Site C.  We are working hard behind the scenes here with our allies to supply our new federal government with the facts about how detrimental Site C will be to the environment and First Nations.
Part of our strategy in ensuring they get the message is to have YOU send them letters, letting them know that you want to see Site C stopped once and for all! 
Please take a moment as soon as possible to send your letter through our RealSiteCHearings.org site as we want to notify the Prime Minister and key cabinet ministers before they meet with BC Premier Christy Clark on Monday.  If you don't get it done before Monday, your letters will still continue to be sent.
We know that you too want to see our new federal government live up to their promises.  Your actions will provide timely follow up to the letters sent to the Prime Minister this week by an alliance of environmental and pro-democracy groups, the global head of Amnesty International and the Union of BC Indian Chiefs.  He must be well informed before he heads to Paris that Site C is NOT a project that Canada can brag about as being clean or green!
Thank you once again for the dedicated and heartfelt support from each and every one of you!  We are going to stop this dam yet!


For the Peace,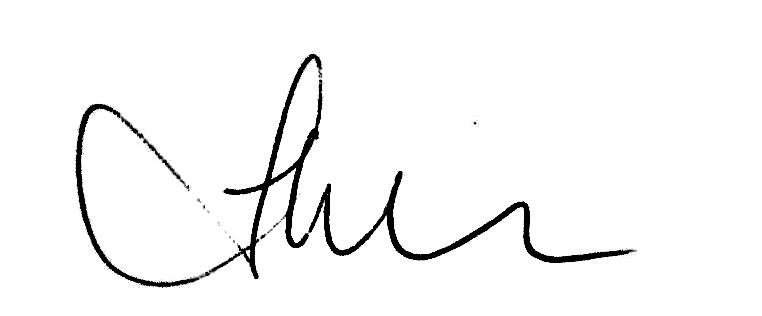 Andrea Morison                                                                Ana Simeon
Peace Valley Environment Association                             Sierra Club BC
Do you like this post?