The Peace River Valley

Dear Andrea,

INTENSE! That's the best word to explain how we're all feeling about where we're at with this campaign to protect the Peace from Site C. We are sure all of you are feeling it too!
Grateful is the next word that comes to mind. Thank you so much to the many of you who donated to support our joint efforts to give this campaign all we've got at this critical time. 
Right now we've got more people, taking more action that ever before! And we need it! We need each and every one of you to do what you can to make sure the BC NDP hear loud and clear that BC voted for CHANGE and that change meant a BC WITHOUT SITE C!
No matter how many letters you've written, or phone calls you've made – and every one of them has mattered a lot! – please take a few minutes and tell them again: Site C is NOT in the best interests of British Columbians!

You may recall that the BC NDP ran on an election platform that highlighted their Power BC plan. So what happened with that? Right now, with the waffling going on (even after the BCUC report that clearly demonstrates we don't need Site C), we're not sure. Why not remind this government that their promises to retrofit buildings, upgrade existing hydro infrastructure and pursue wind and solar in this province -- instead of building Site C -- are the reasons they got voted in and that we will expect them to cancel Site C and carry out this plan.
Make your thoughts known to government through our easy-to-use SiteC.RealHearings letter writing site.  All you have to do is write your letter, provide a little information on where you are from and the site will automatically send your letter to all the key decision-makers, Premier Horgan, the key ministers whose portfolios are most related to Site C as well as every other cabinet minister (after all, it's a cabinet decision) as well as your MLA.
We've heard they are counting the number of letters they receive on this!!
What else can you do to impact the decision on this completely unnecessary, massively destructive, 70-year-debt-generating project? 
Our friends at Wilderness Committee BC have set up a 'click to call' action centre. Just go to their site and follow the simple instructions to get connected to any number of cabinet ministers you choose. Let them know that you are counting on them to cancel Site C and get on with implementing the NDP's Power BC plan.
Send a letter to the editor of your local paper – the further word gets out on why this project isn't any good for BC, the better.  Y2Y has developed a handy web-based tool that identifies local media in your area of the province, provides facts to draw from and sends your concise letter directly to any number of media outlets you select! So easy and satisfying!
And, now more than ever, a visit to your MLA can have a profound impact on their understanding of the concerns with Site C.  We are routinely surprised at the lack of knowledge so many of them have on this issue. Make Site C a priority in their thoughts and arm them with the facts which are clearly and concisely found here.
This issue is moving so fast right now, it's hard to keep up.  Premier Horgan is meeting with six experts on November 30th and the NDP's decision can come any day after that. We've come so far together, and accomplished so much against incredible odds.  Let's carry this momentum through to get the decision that we are all hoping for!
Thank you so much for staying with us!!
For the Peace,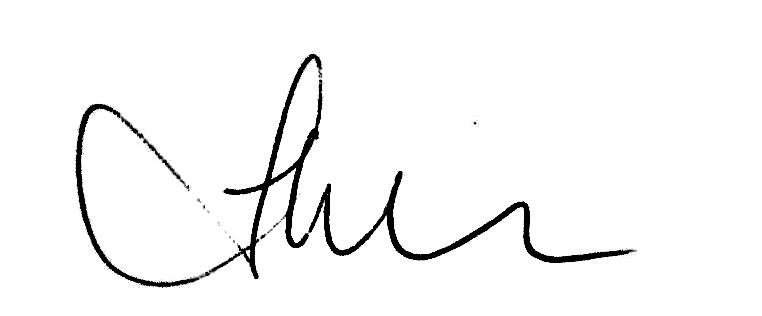 Andrea Morison                                 Galen Armstrong                 Candace Batycki     
Peace Valley Env. Assc.                      Sierra Club BC                    Yellowstone to Yukon Cons. Initiative 
Do you like this post?