Hello friends!
We are at the 11th hour of our fight to stop the Site C Dam. The BC NDP Cabinet is meeting with six advisors on the dam RIGHT NOW, and a decision is expected soon! We have deeply appreciated your support with our campaign in the past and we are hoping that at this critical time, you would be willing to undertake one or more of the actions below to make sure that when the NDP cabinet ministers return from their meeting today, their offices are flooded with messages from all of us that WE DON'T WANT SITE C!! 
The NDP have not yet made their final decision on Site C and we need to help build their confidence in making a decision to protect all British Columbians from this unnecessary, destructive and costly project. They need to hear from as many British Columbians as possible and feel supported in a decision to cancel Site C. 
Take Action to Stop Site C Now by:
You will find further information about the issues of concern associated with Site C at this informative website. Additionally, you will learn much about the issues in our latest video, Would you Still Build Site C?
The BC NDP campaigned on the implementation of their Power BC plan. This plan includes less expensive and more effective options for addressing BC's energy needs through building retrofits, existing hydro infrastructure upgrades, and the pursuit of solar and wind energy. Please send a letter endorsing this plan that they campaigned on and let them know that you fully support their decision to cancel this project.
Thank you so much.
For the Peace,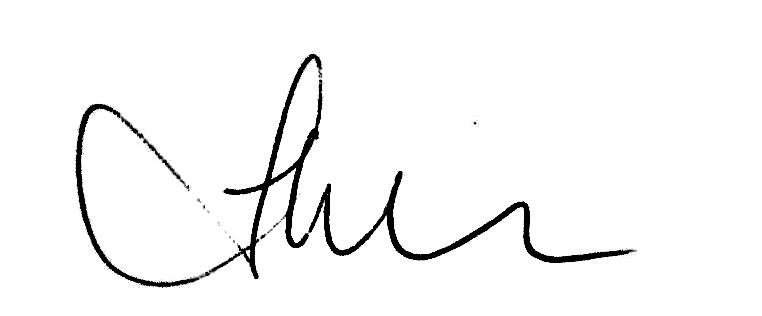 Andrea Morison                                 Galen Armstrong                 Candace Batycki     
Peace Valley Env. Assc.                      Sierra Club BC                    Yellowstone to Yukon Cons. Initiative 
Do you like this post?